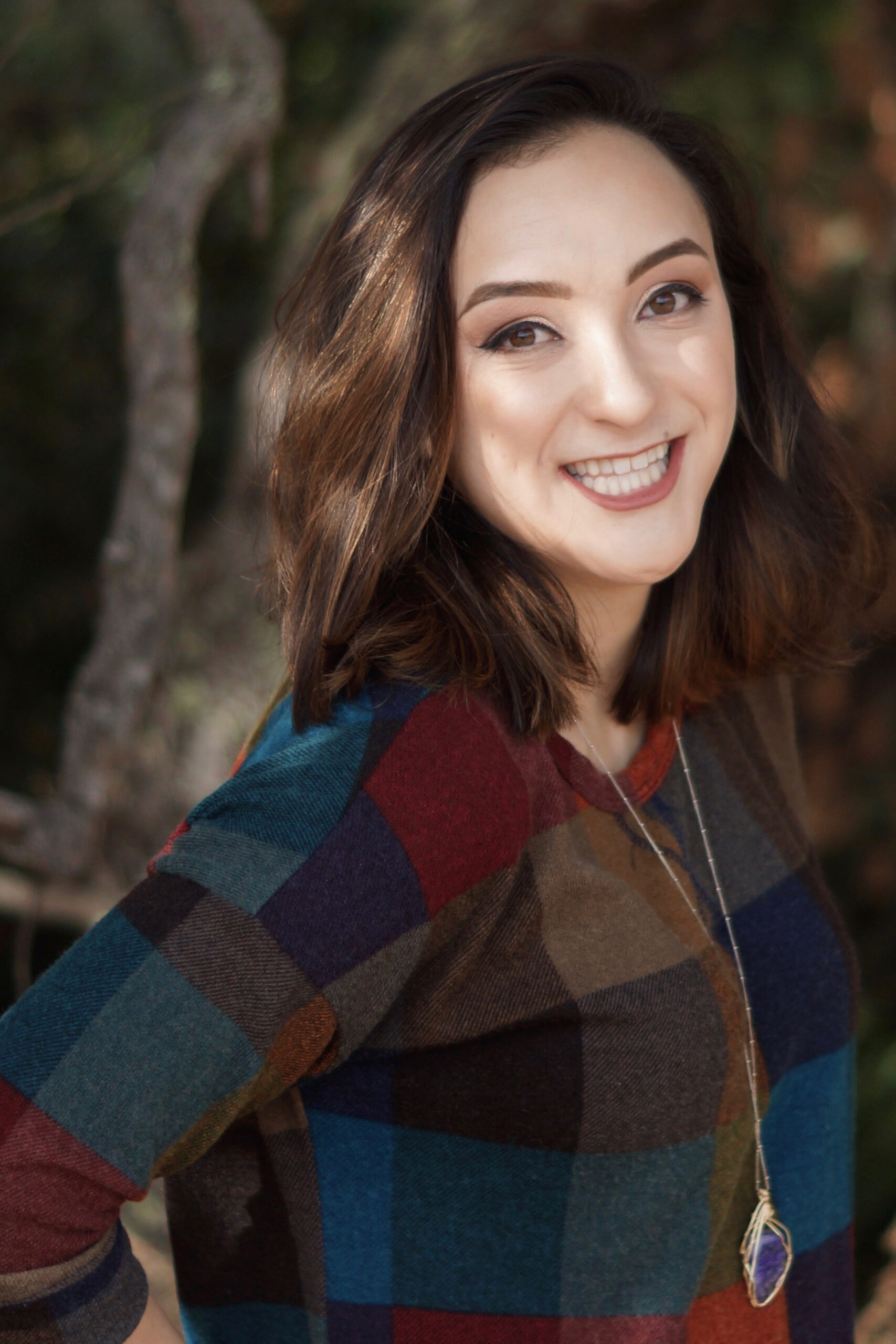 SHANNON PRICE believes in good bread, good wine, and good books. She lives in California where she dreams of one day living in a house by the sea. 
"Brutal and beautiful, A THOUSAND FIRES broke my heart. A fast-paced tragedy of love, betrayal, and vengeance."
– Heidi Heilig, author of For a Muse of Fire
"A heart-wrenching tale... action-packed and intense... A fantastic read."
"Fans of stories of factional conflict such as Veronica Roth's Divergent trilogy will feel right at home."